Description
Locking device
The MAI series uses a safe-deposit box lock that has been classified by UL,
a world famous testing institute.
NMAI, has a one-hole key lock created specifically by Shinjin Safes.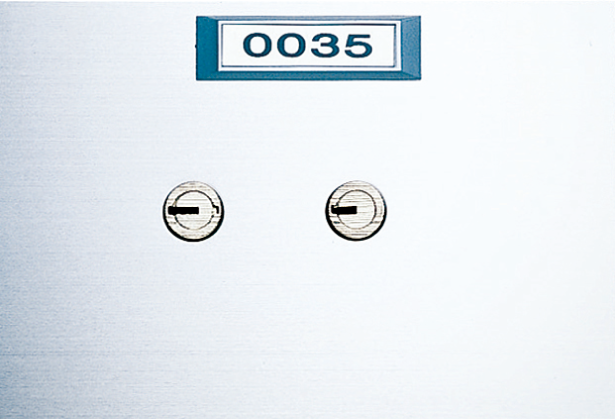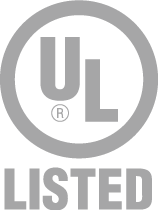 Various models
Safgear respects the customer's demands.
In order to meet their needs, we accordingly create models made of different materials and modules of different sizes.
Regardless of the material used, all exteriors are finished with STS, giving it a clean and elegant look.