Description
Security
A 24 hour-operated security system signals an alert to the bank supervisors
regarding any malfunctions or intrusions, preventing outside attacks before they occur.
Fingerprint verification was enhanced by equipping it with anti-fingerprint forging technology,
and adding real-time surveillance to alert authorities in case of abnormal signals, malfunctions and forced entry.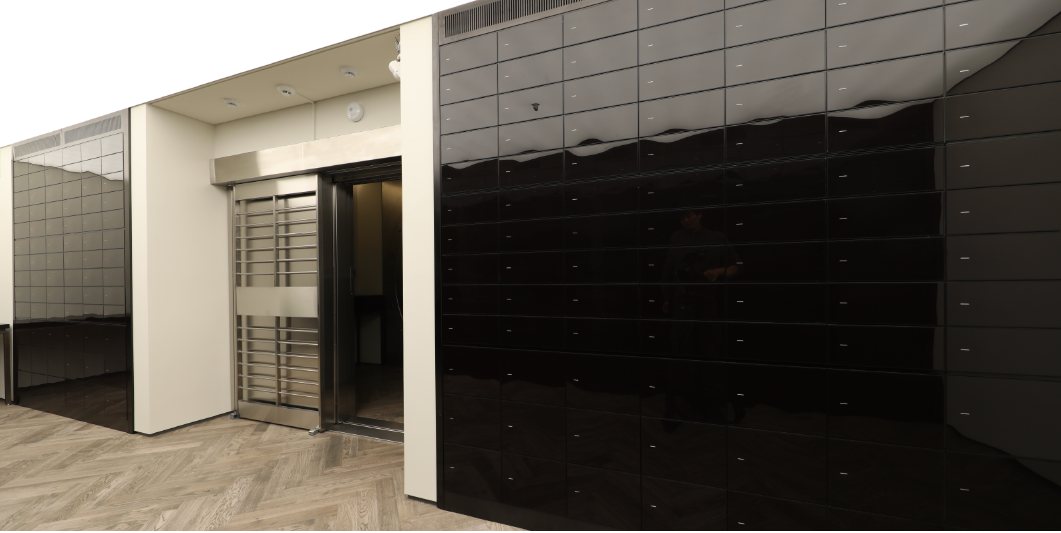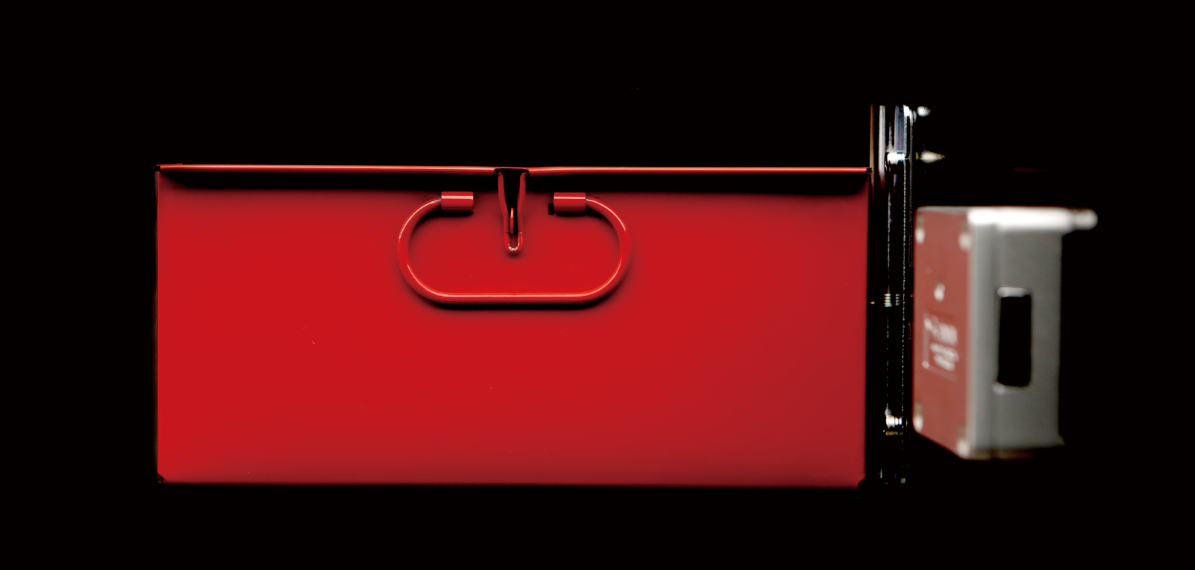 Safety
There is a two-part verification method in place.
In addition to an exterior verification, each of the interior doors are opened by password,
ensuring that electric malfunctions such as shock and bugs are prevented.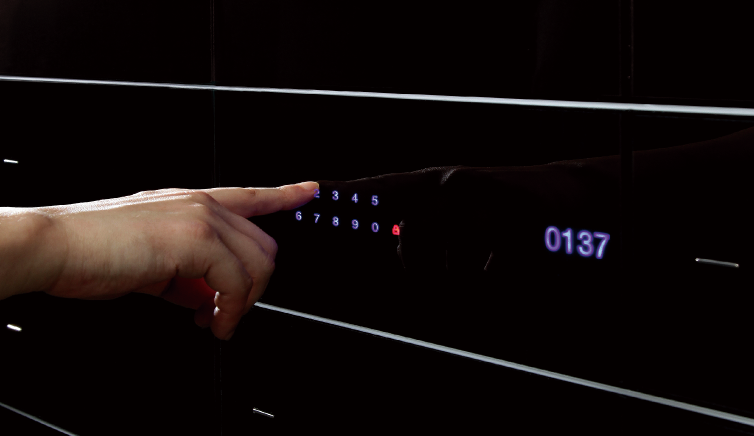 Data check
The customer's user information (with the exception of passwords)
and any error messages will be entered into the database, and can later be printed.